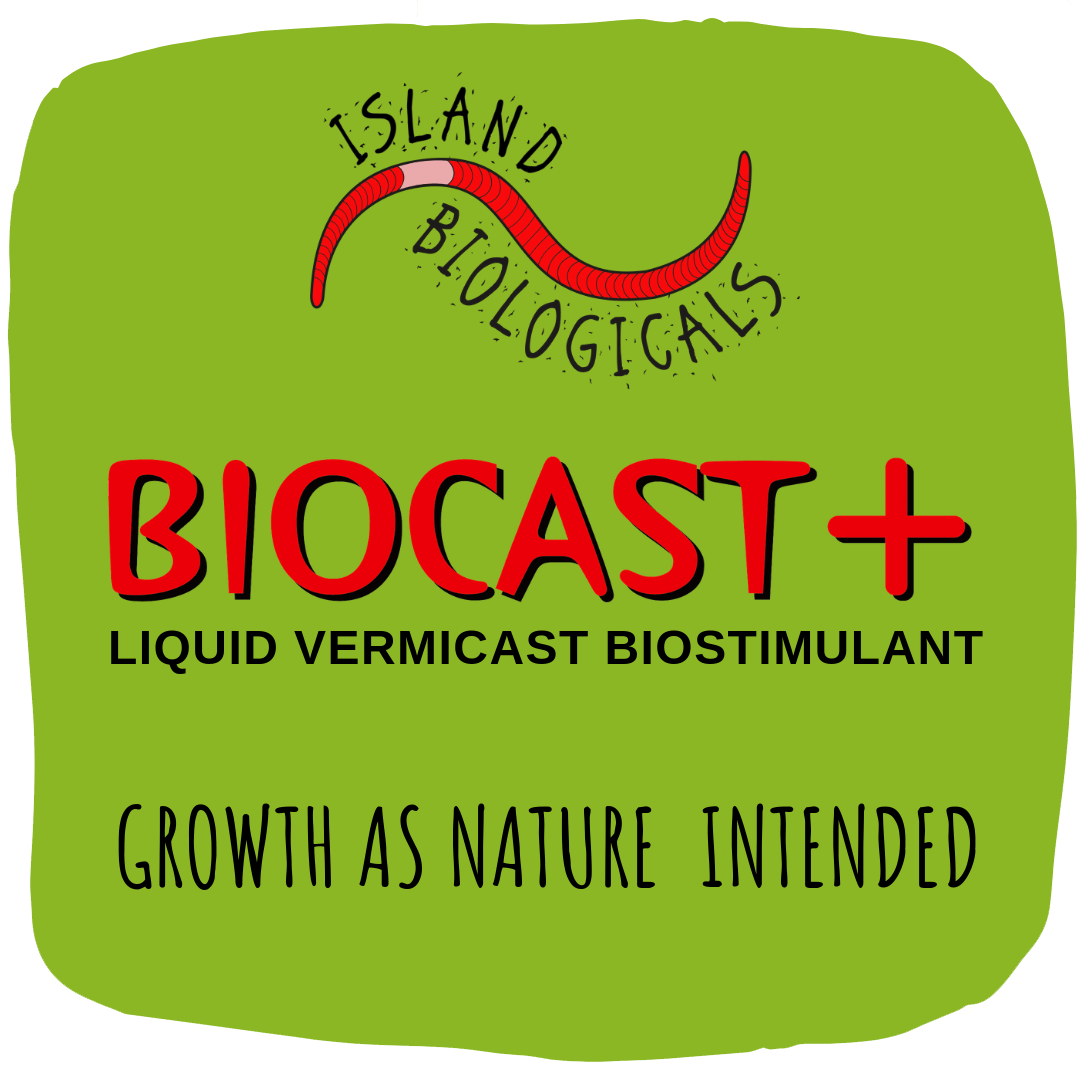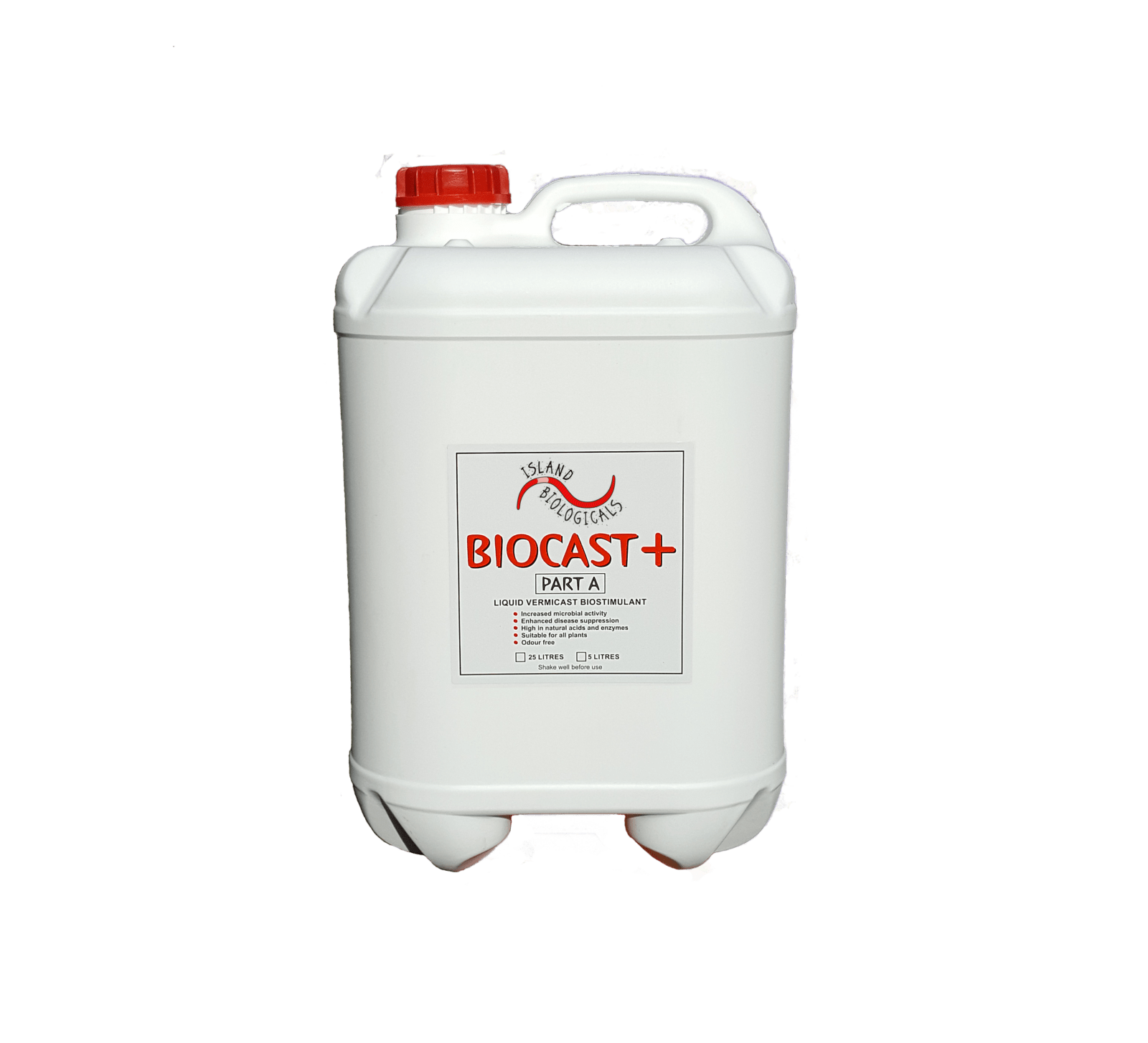 Are you sick of killing stuff, trying to get your plants to grow?
Or killing the plants you're trying to grow? Oops, we've been there…
Whether it's plants not reaching their growth and production potential, or struggles with pests and diseases; at Islands in the Stream Vermiculture we believe in living natural solutions to help plants thrive. Supporting plant health and vigour through biology is what we do. We also believe in creating products that you feel good about applying, and that will be good for you and the planet. It's about growth, as Nature intended.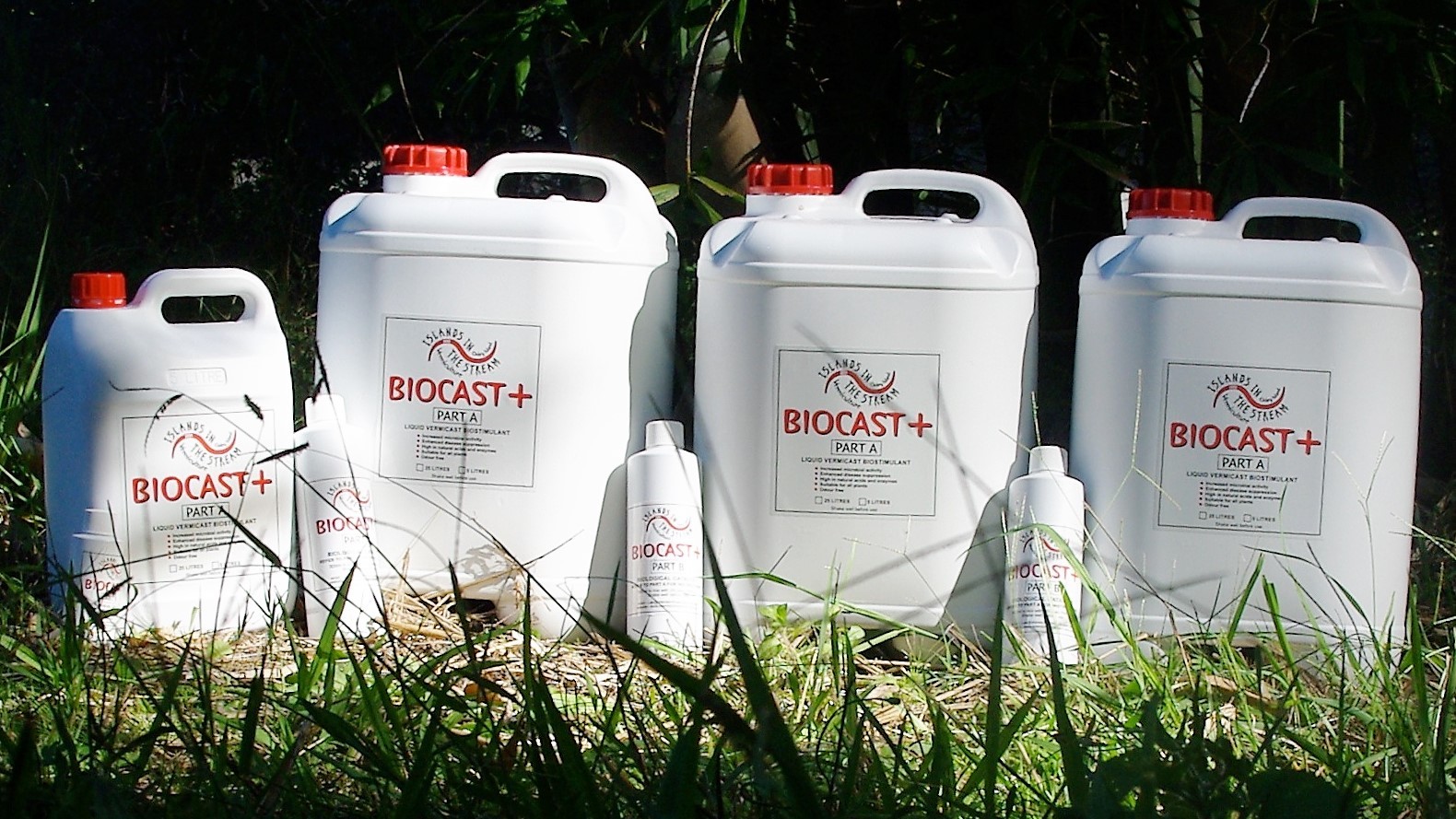 Biocast+ is our signature product. It is a fully stabilised liquid vermicast extract packed with living microbes and natural plant-stimulating compounds to help your plants thrive.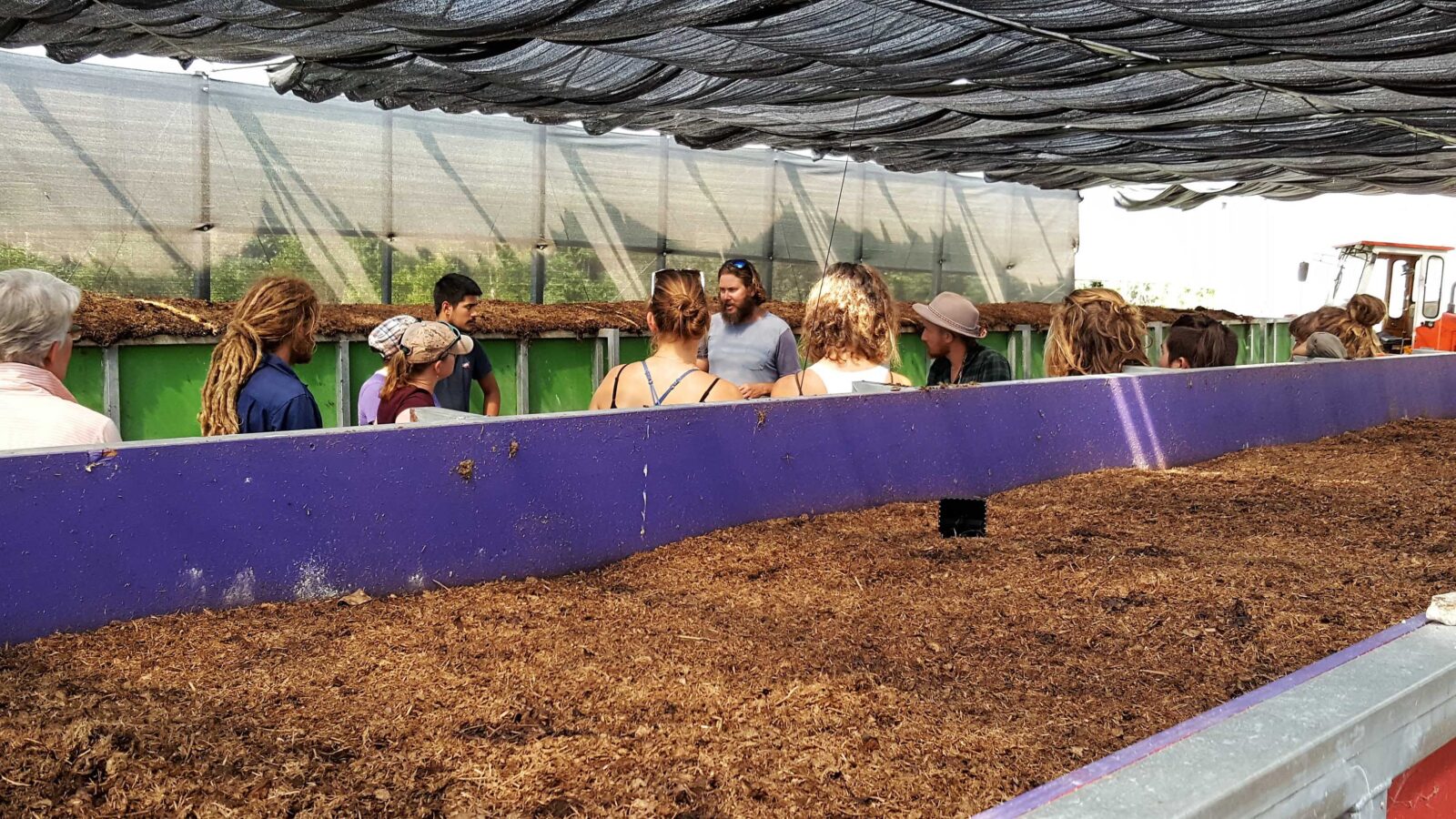 We offer compost worms, worm cast, worm farm tours, educational talks and workshops, and compost/ vermiculture consultancy services.
"The health of the soil, plant, animal and man is one and indivisible"
Sir Albert Howard
Gabriel and Fiona Poole, Pinnacle Nursery Wingham. We grow cut flowers in coco peat bags and pots in a semi hydroponic system. In about April 2015 we started using the Biocast+ through the fertigation system. Though we were quite sceptical and reluctant at first,...
You may not have considered it, but regenerative agriculture applies even to worm farmers, like me. I love being part of people's regenerative journeys, and it has reinvigorated my passion for what we do. Our farm is on Oxley Island, an island in the delta of the...
Get new grower stories, news and event information straight to your inbox
QUESTIONS?
One of our favourite parts of business is chatting with people interested in exploring biological solutions. We are happy to discuss how Biocast+ or our other products and services apply in your particular situation, so please contact us today!