Are your plants not reaching their potential,
or struggling with pests and diseases?
At Islands in the Stream Vermiculture we believe in natural solutions to help plants thrive. Supporting plant health and vigour is our top priority. We also believe in creating products that you feel good about applying, and that will be good for you and the planet. Find out more about us here.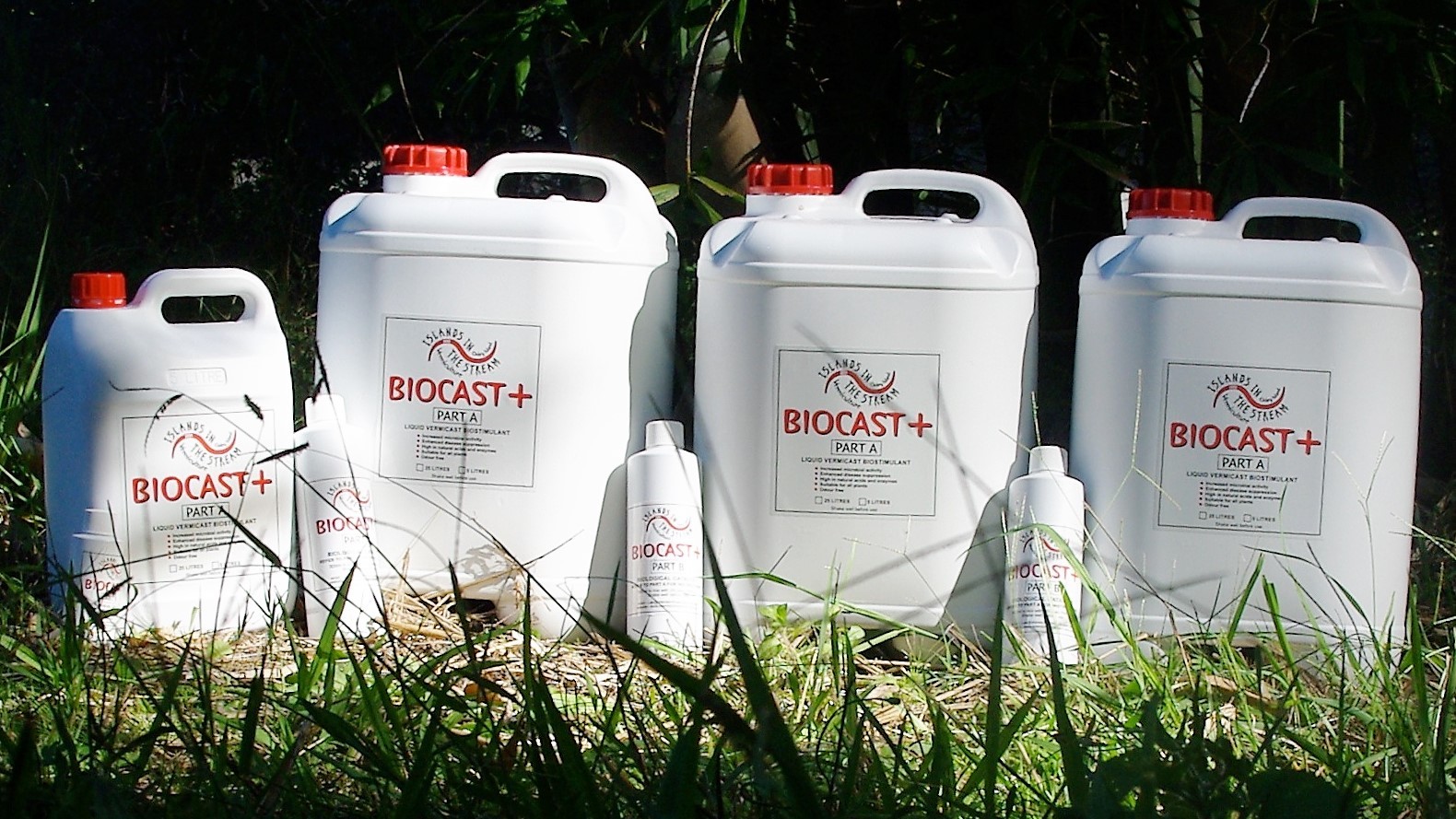 Biocast+ is a fully stabilised liquid vermicast extract packed with living microbes and natural plant-stimulating compounds to help your plants thrive.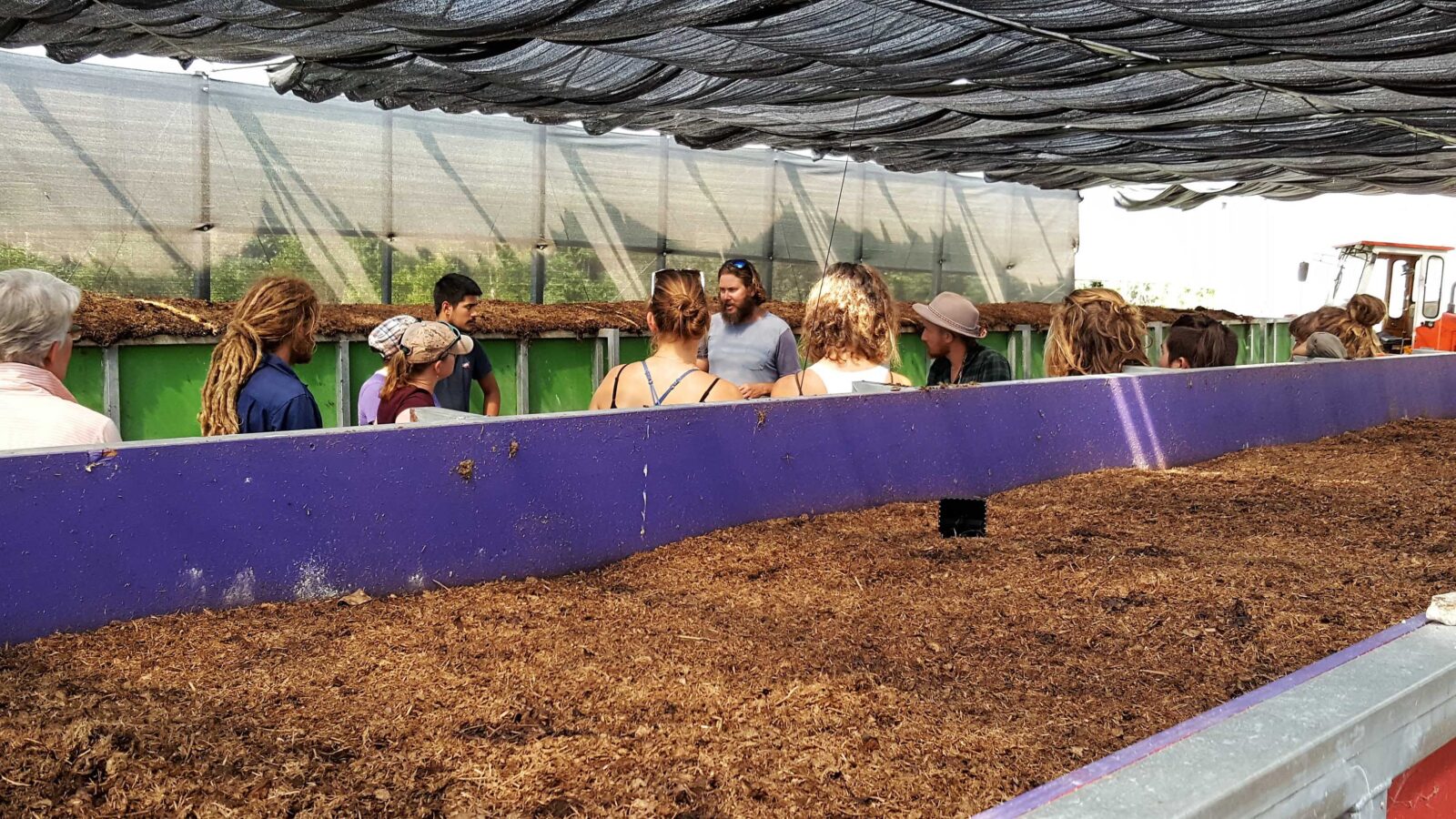 We offer compost worms, worm cast, worm farm tours, educational talks and workshops, and compost/ vermiculture consultancy services.
QUESTIONS?
One of our favourite parts of business is chatting with people interested in exploring biological solutions. We are happy to discuss how Biocast+ or our other products and services apply in your particular situation, so please contact us today!
"The health of the soil, plant, animal and man is one and indivisible"
Sir Albert Howard
Delwyn Thomas. Horticulturist, Floriculturist and design Florist, author of 'What Cut Flower is That'. "Almost three years ago in late spring, Lee offered to spray my garden with Biocast+. Within a few days I was fascinated to notice there was no powdery mildew on the...